5 reasons every business needs a website
5 reasons every business needs a website: We are in a tech savvy century, where customers and consumers don't need to visit a physical office or store before getting a required information on any goods or services.
This means that Mr. A can easily get the price of his new blender by typing it on a search engine or in some cases, visiting a particular website for those info.
He can order, and have it delivered to him right from the comfort of his own home. An enterprise's online business can have a significant impact on its success.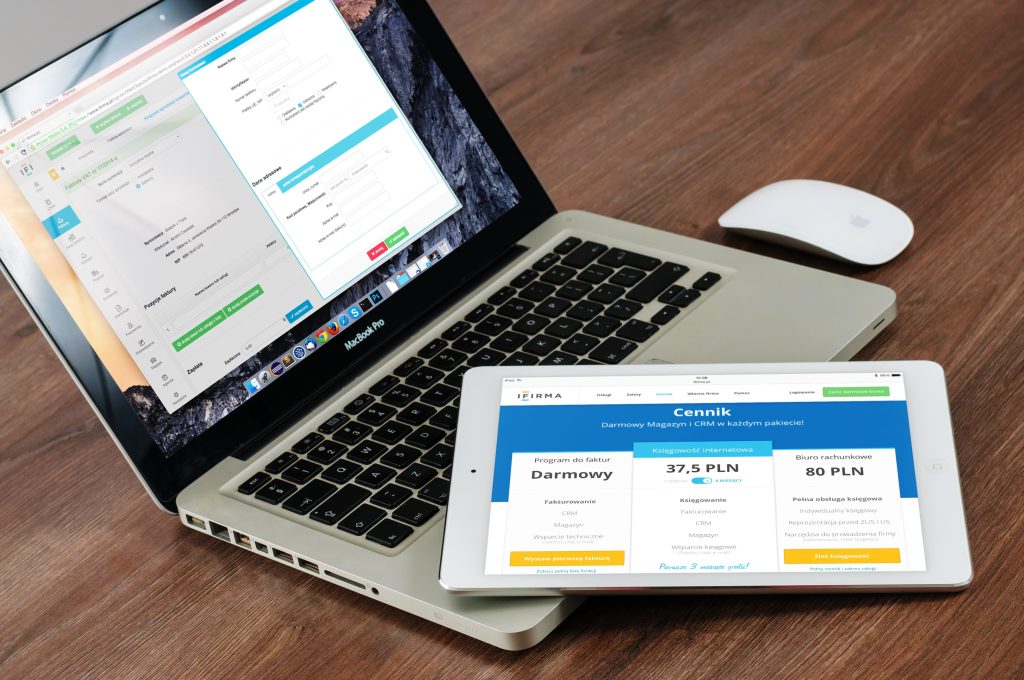 Here are 5 reasons every business needs a website
I: Reliability
ii: Leads
iii: Digital Awareness
iv: Customer service
v: Significance
Reliability
Having a website is increases the chances of a prospect finding an organization's to be more credibility and reliable.
This is a great way to make a good first impression without having the legitimacy of your business being questioned time after time.
Digital Awareness
If you want to capitalize on digital awareness to increase your chances of of growing your business, you'll likely want to leverage on historic traffic (reviews) so as to help target the best clients.
When products are searched for online, chances are that your website will show up on Google search engines which gives the opportunity to increase your customer base and also give them information on availability of products. What, Where, When and how to get products/services.
Leads
Having your website online helps to increase the chances of of your business getting leads. Once your website is active, they feed their curiosity, thanks to the information on your website. You can collect basic information like email and phone number and follow up on the prospects.
Significance
With a website, your business will be able to stand out in a competitive industry. Your products/services will be worthy of the attention from prospects. This means that your business is always online communicating quality information to your customers thereby increasing the purchasing power and generating more revenues.
Customer services
A website helps deliver the required information swiftly to customers such as updates and announcements to keep them abreast with upcoming events.
This increases customer services without losing them, giving them the required info which in turn saves time and offer less stress to your prospective clients.
A great website design is a great tool in today's businesses. Without it, your business is just a shop. Having one has the capacity to change everything for you.