5 easy ways to start a business in Nigeria
This is the normal way to starting a business:
The bad thing about this method is that it requires too much money and technical know-how.
What if there is another way? A way to kick off with less capital and with little knowledge of any product?
Well, there is and is not a secret either.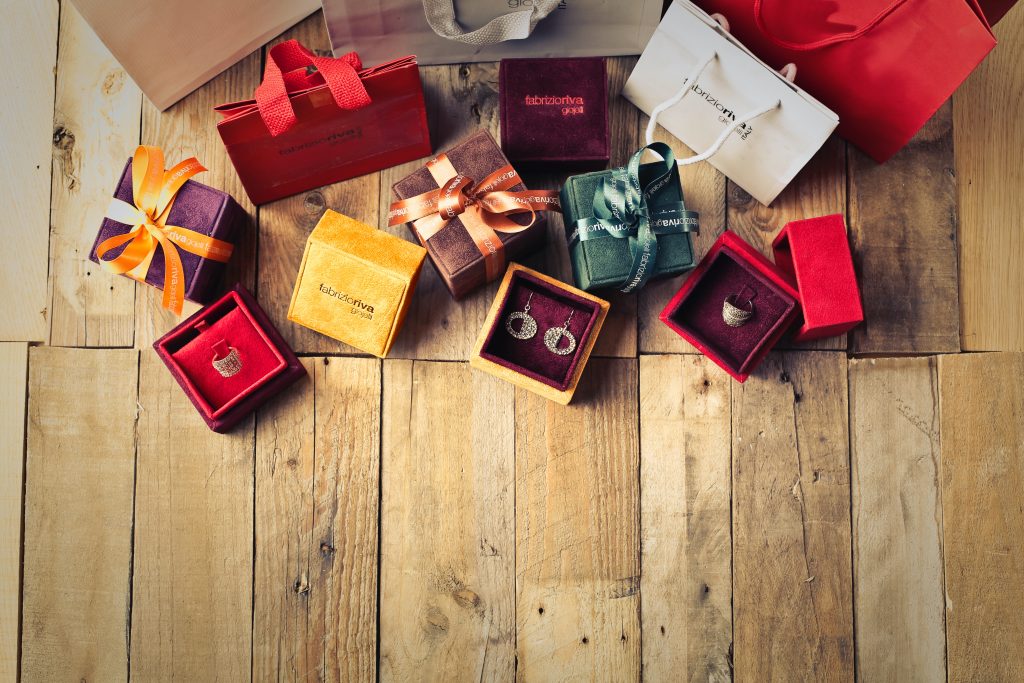 Here is the easy step-by-step ways to kicking off your business or side hustle with little expense.
Find a vendor: It doesn't matter what you are selling provided you have interest in it and people are ready to buy from you.
Get a web design and put your information and products your vendor provided for you on it.
Attract customers using your friends, networks and adverts.
Make sales, order for product from vendor, send to your customer.
Take reviews and maintain repeat business.
That is it. No need to pay much money maintaining expensive shops.
Do you need inspiration for a business then send us a support ticket.
Already have an idea but need a website? Please don't hesitate to contact.