Amazon is shutting down Alexa.com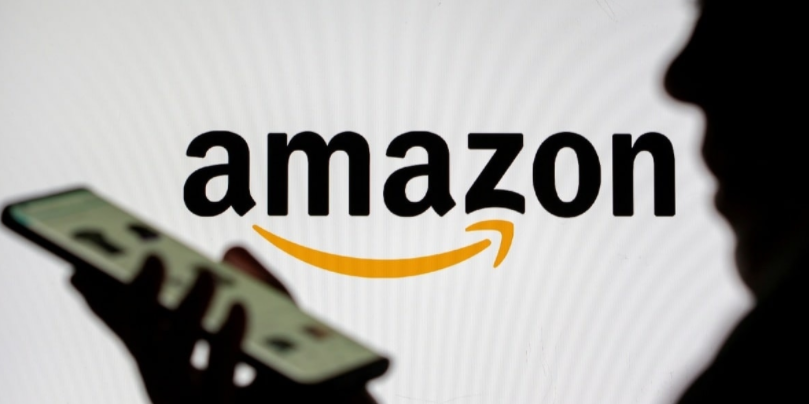 Amazon is shutting down Alexa.com: Amazon is shutting down the website ranking service Alexa.com. The subscription service which offers SEO and analysis tool will stop providing website statistics and ranking on May 1, 2022
Alexa.com was founded in 1996 and acquired by Amazon in 1999 for $250 million in stock after 25 years of amazing services, it will be closing its doors.
The company will stop offering new subscriptions on December 8, 2021 UTC. However, existing subscriptions will remain active until May 1, 2022 UTC. After that, customers will no longer have access to Alexa.com.
How to export your data
Customers can choose to export their data by following the documentations on Alexa.com data exports
Why alexa.com is shutting down
Amazon provided no reason for shutting down alexa.com but a report by Semrush, shows that the service's own traffic has seen a steady decline over the years.
You can get SEO and backlinks services directly from geeksvillage.