OWNING A BLOG A NECESSITY OR NOT A QUESTION AND ANSWER FROM A BLOGGER VIEW (1)???
Since the dawn of time, the need to spread/gain information has been a vast play to many great minds and leaders just as the saying goes knowledge is power, but just how much knowledge is considered /needed to make one powerful?? the answer is simply none! as even the littlest idea or wisdom can make you the greatest man/woman there is out there. the true power comes from how you utilize the given information to your advantage, how the news become something worth relatable to the present times and how your information is meant to shape or create a reaction from the readers or receiver's
A blog is a website that allows users to reflect, share opinions, and discuss various topics in the form of an online journal, sometimes letting readers comment on their posts most blogs are written in a slightly informal tone, its relevance cannot be overestimated unless your feel your daily gist of information and other spicy gist's is not worth your time then OK!. infact blogging is absolutely still in this present 2021. in fact roughly 409 million internet users read about 20 billion blog pages monthly. this is why 53% of marketers prioritize blogging as their primary content marketing strategy. so if you feel that blogging is just kids stuff then think again cause it has numerous benefits for everyone and anyone. blogging offers many benefits for education it promotes autonomous learning by providing opportunities for students to take more control of their learning. so if you feel the need to ever put your emotion or thoughts in words why not type it down and let visionary idea take its revolutionary toll on the readers.
3 REASONS WHY BLOGGING IS IMPORTANT TO YOUR BRAND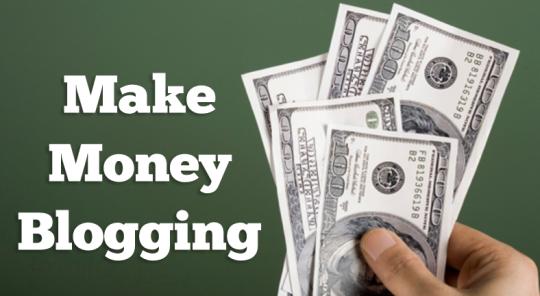 It can attract new customers: Blogging and posting relevant contents is an incredibly useful tool used to draw in traffic to your website and your services, with the help of SEO strategies like keywords titles, meta descriptions and more blog posts become a powerful tool for gaining visibility for your brand which in turns draw in investments and clients.
it can promote the formation of a community around our website and organization : This is the perfect way to create a mental ideology of your brand and what you stand for with a long lasting prospects. share your blog on social media to reach a wider audience and build awareness to draw people to your brand.
It can help you advertise : research shows that around 80% of companies prefer to have an advertisement in the form of a series of "now" idea . i usually believe there are a lot of customers that would love to patronize some people brands but find it difficult to cause the have no clue about that particular brand cause they have been no advert or online representation of that business or brand.
So if your interested in owning a blog i know good sources that can hook you up no stress no muss. just reach out to www.geekvillage.com for affordable rates. or contact 08032345148. you can check out https://kigeria.com for interesting news sights.
And also to new baby brand NBA logistics i wish you the best in your endeavors to accumulate clients in the present courier market . y "all should check them out they are fast and reliable when it comes to shipping goods to any parts of lagos we always use there services when it comes to delivery. there Instagram handle https://instagram.com/nba__logistics?igshid=15gr6yw16068j so guys always have a open mind when it comes to trying new thngs and i hope you give owning a blog or reading one a shot. so keep on reading and visiting our page.