Using Christmas as an avenue to drive sales
Using Christmas as an avenue to drive sales: It's often the case that there is a boom in sales during festive periods. It's especially clear during the yuletide season.
This is so because Christmas is conveniently at the end of the year. Everyone is in a relaxing cheerful mood and willing to spend money, gifts and so much more.
The sense of accomplishment and being alive to see the end of the year will loosen people's defenses.
The Christmas season often seems like a very long weekend, with time in hand and extra cash as companies pay 'shares dividend' and holiday bonuses during this period.
Also, all companies want to close their sales for the year at this period, so they sped sales up with freebies in-order to sell more, appreciate returning and loyal customers and accommodate the rush.
Is there a way to deliberately drive sales using Christmas?
Of course there is!
Using Christmas as an avenue to drive sales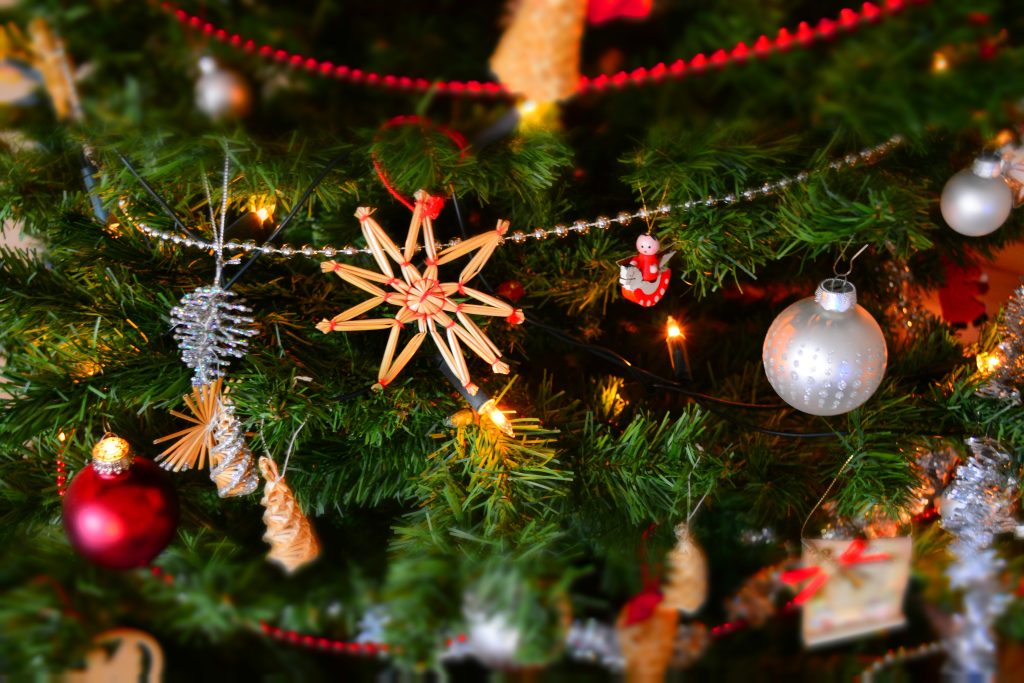 BLACK FRIDAY:
An opportunity of economic significance. The Black Friday is a culture that is here to stay. It is hard to say the origin of the event, but despite some people saying it has a racist undertone, loads of customers await it.
Companies will slash their prices for this special sales event. As sales is a game of numbers, businesses all over the world can easily use this as an avenue to increase their market share and produce more while cutting down cost of production.
Your customers need to feel your business being in the holiday spirit. From putting Christmas cap on the head of your logo to Christmas themed social media graphics. Put your business in the holiday spirit and your customers will reward you with more patronage. Disney spends millions producing Christmas Songs and animation then fuse it with selling of their merchandize.
Moreso, it will be a marketing catastrophe if you do not post your company's Christmas designed Merry Christmas social graphics. Get one here using the promo code geeksXmas40 and get 40% discount.
BONANZA:
This differs from Black Friday as this is not necessarily an incident of price slash but a bait to buy with a promise of reward or gifts that can only gotten when you patronize. This often comes like a jackpot and it's a game of luck. Bonanza is an excellent way to drive sales, but more sales or profits does not always mean cheaper purchase this leads to my next point.
CHRISTMAS PRICE HIKE:
This is like a reverse psychology. You can simply make more by increasing your prices. They generate the revenue not from rush of sales but from more money in each sales that comes because of hike in price. Business that deals on food, clothes and transport companies understands this and they will double their prices and make hefty profits from the Christmas season.
Of course, there are economic and business ethics that you might break, so thread carefully.
REWARDS:
This is the oldest in the book and you can do that too. You can simply buy gift items, branded or non-branded, and give to new and existing customers who patronize you during the festive period. A token of gratitude, but one which drives sales like wild fire. First, the customer feels appreciated and valued. This means they will be invested in your business.
The above points will help you sell more over the Christmas period, ultimately you need to make sure that your company can handle increases in order volume. Remember the most important thing above sales this season is the loyalty of the customers.